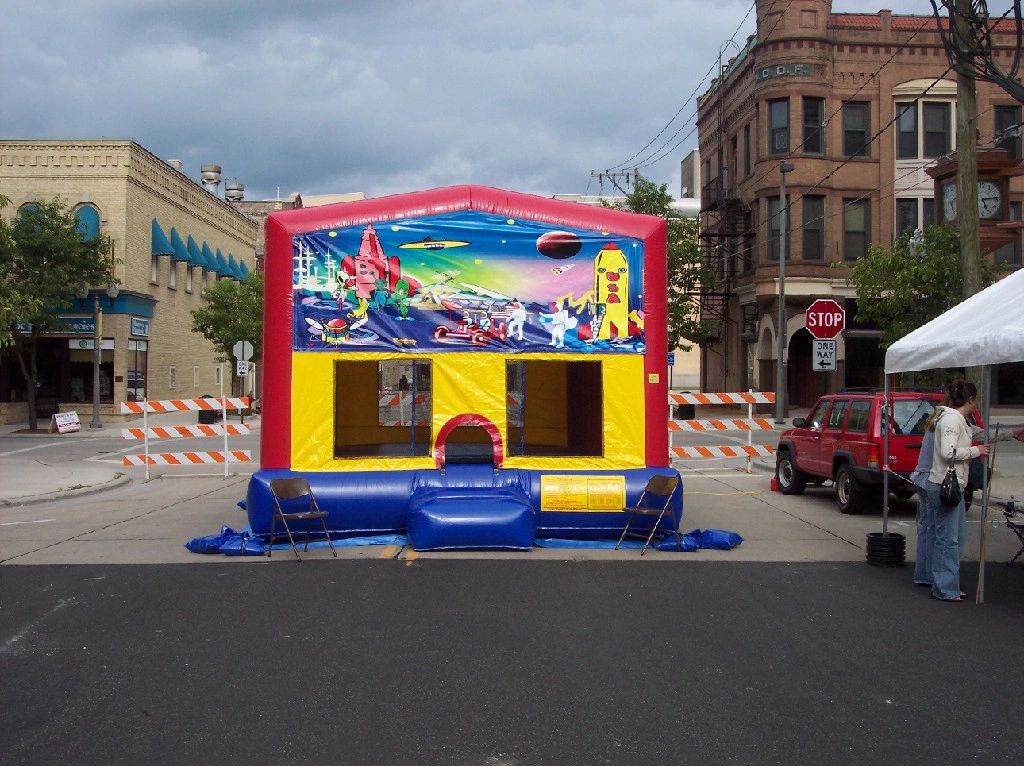 Our bounce house is popular with people of all ages. Rent our bounce house for your child's birthday party, family reunion, friendly get together or company picnics. With set-up and break down included, you are bound to enjoy your event without the extra hassle. Our bounce house comes with a removeable vinyl sheet, on which we can put your message or advertise your event.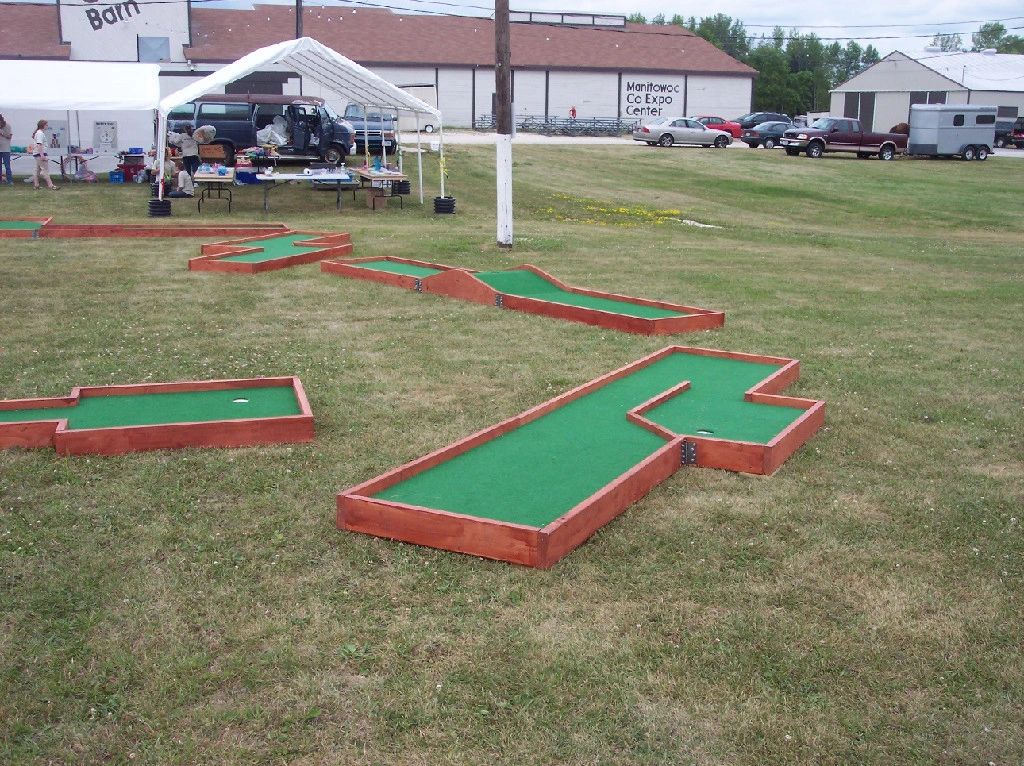 Portable Miniature Golf Course: Choose from 9 holes beginner or 9 holes advanced. Or combine them for 18 holes of fun! Our nine holes beginner is a par 1 each. The 9 holes advanced has "sand" and "water traps" for you to master. Ask about the various package deals we have. Golf clubs, golf club rack, and golf balls are included in all rentals. Need tents or boundary ropes? Ask about our package deals. Score cards can also be provided.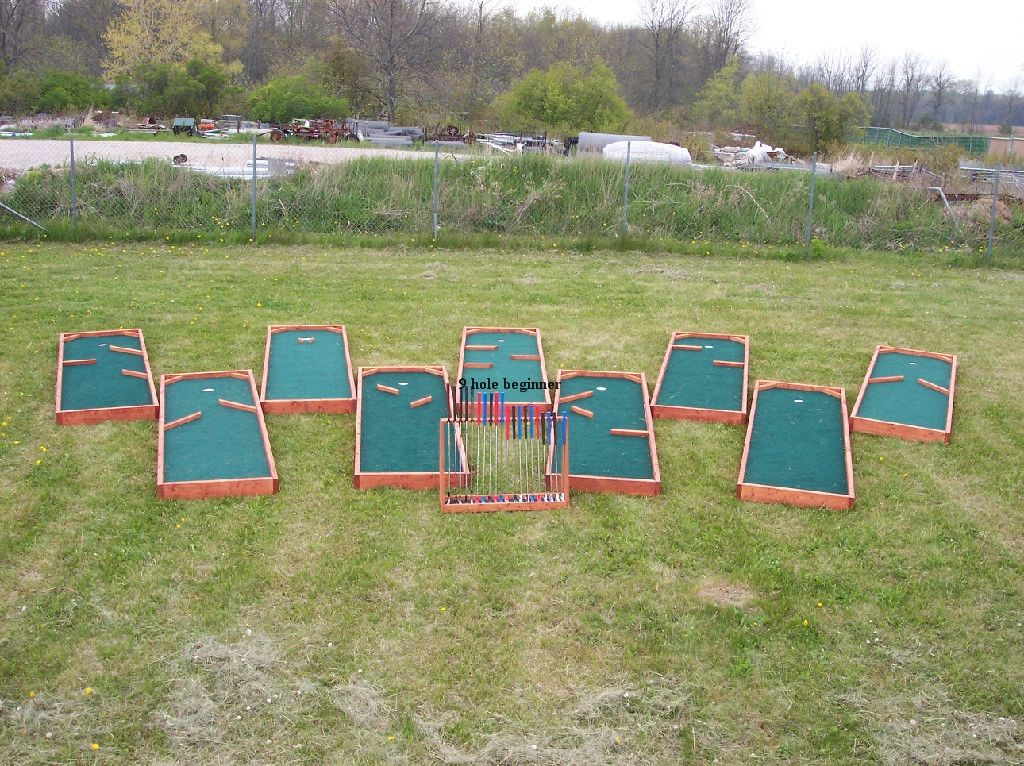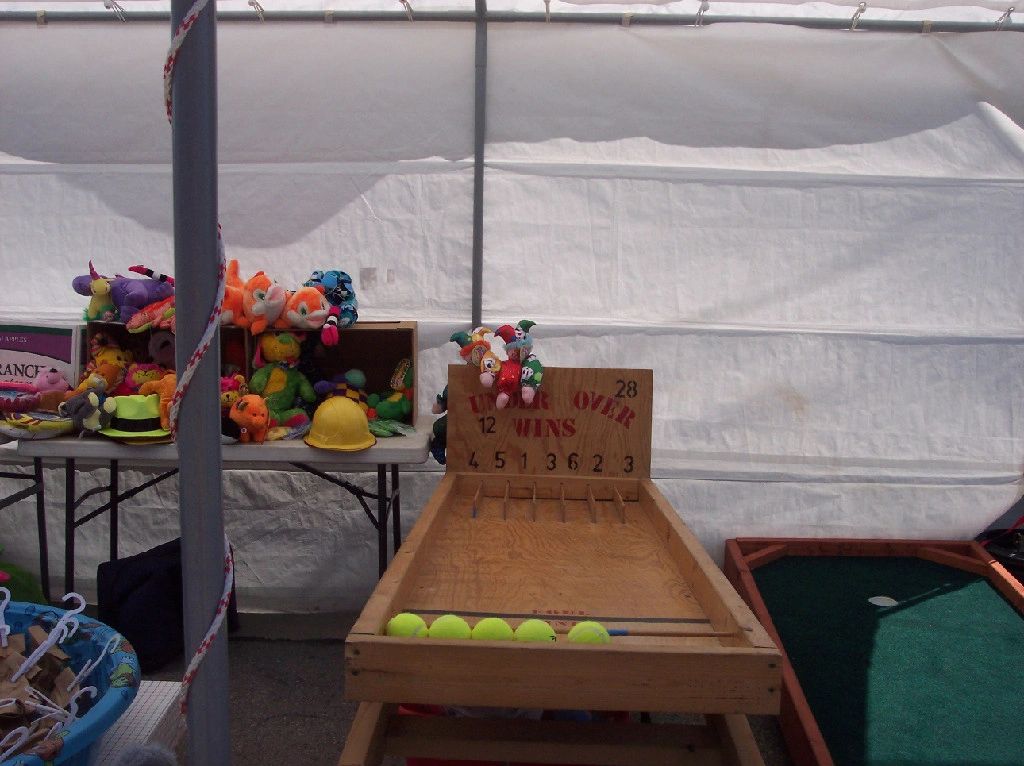 HP Enterprises has a wide variety of games to choose from. From bean bag games and fish games to a pizza toss and corn hole, our selection will fit any age groups. See the list to your right for some of our games. Don't see what you want? Don't worry, we are always adding more games. Just ask and we might have it!
Need prizes? Want us to run your games? Ask for information about our package deals. We are willing to work with you to help you find the games and prizes to fit your budget and vision.