Whether you are having a Halloween event, Christmas Celebration or a Easter Event, we have characters that can make your event extra special.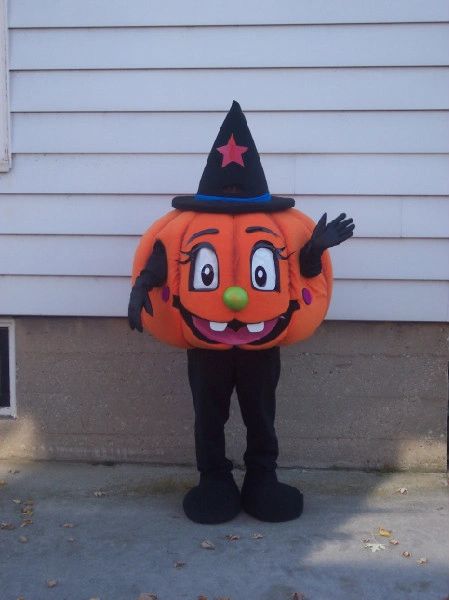 Whether you are having a pumpkin sale or a Halloween event, a visit from our Pumpkin Mascot is bound to put smiles on everyone's faces!
Having a Christmas event? No Holiday event is complete without a visit from Santa Claus. We also have Santa's trustworthy helper, the Elf who can add that special touch that no one can forget.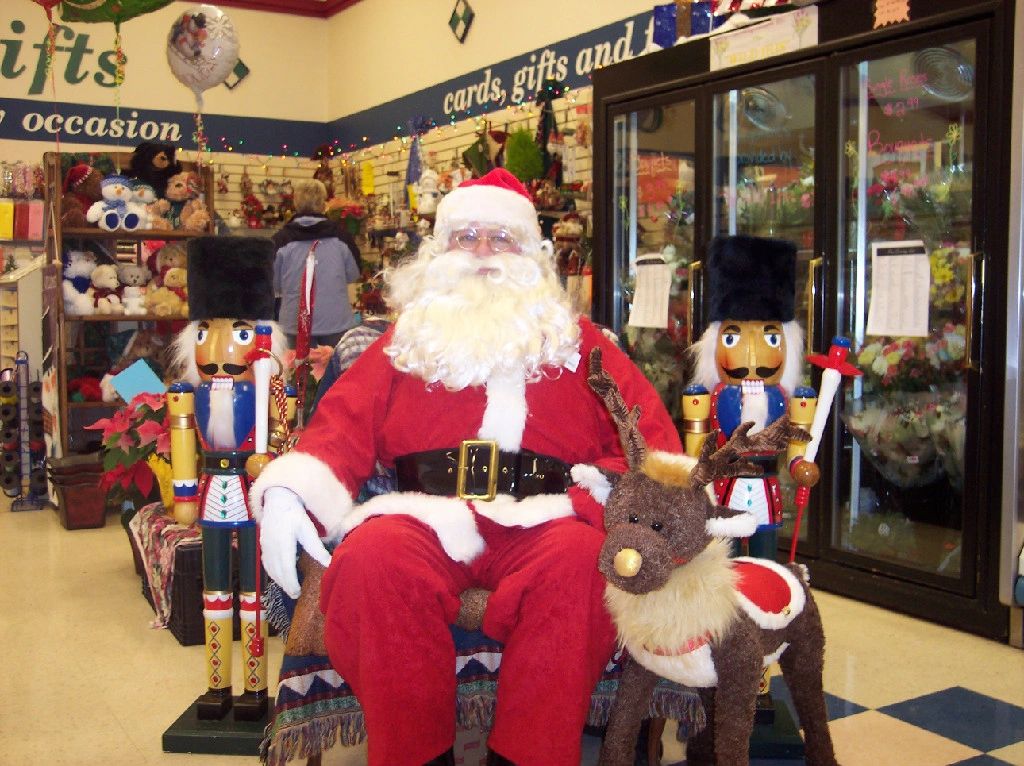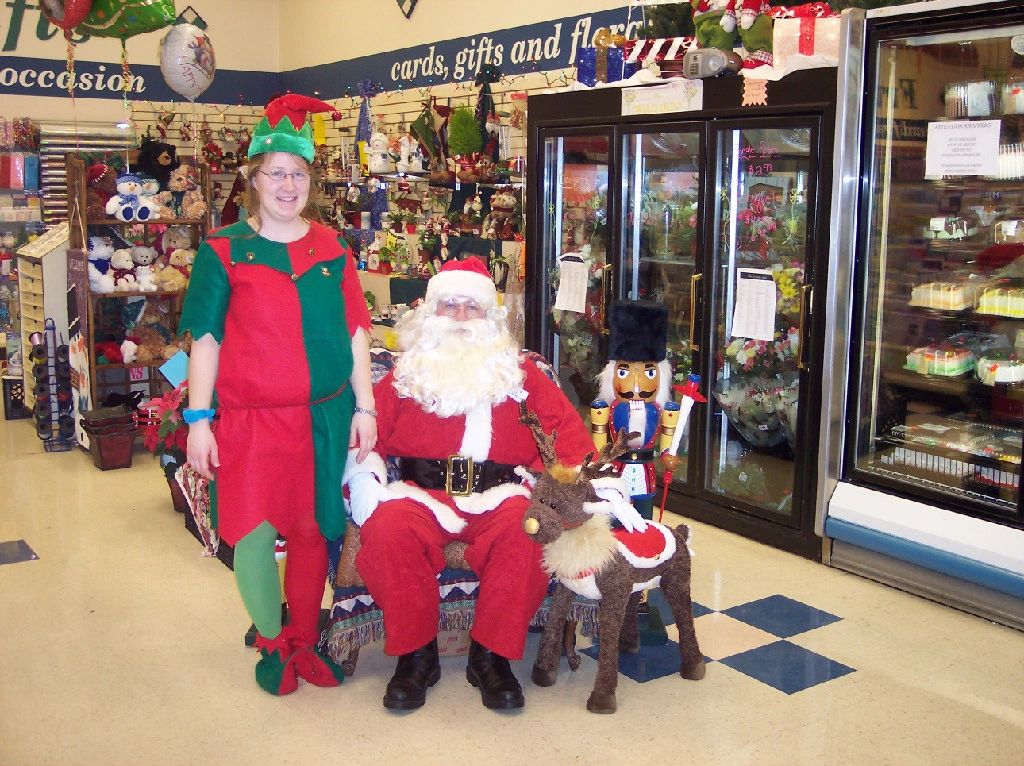 Want something a little different? This holiday elf can also add that special touch to your event.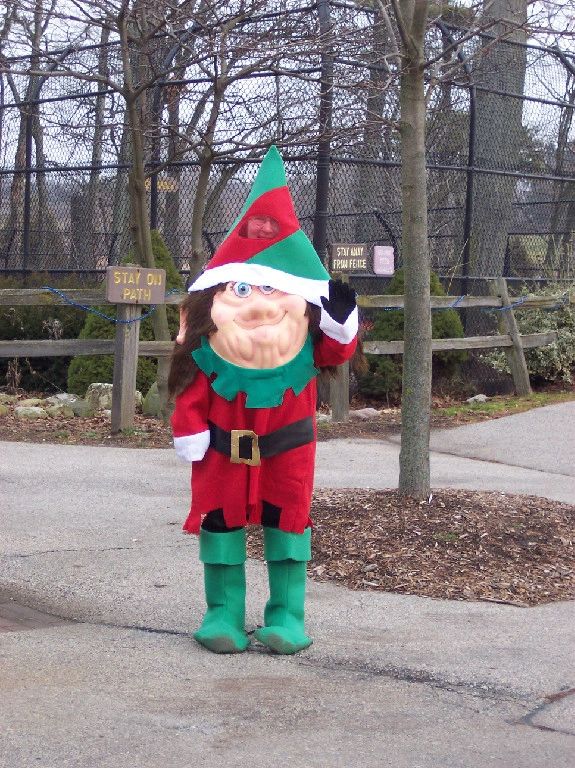 Need a visit from the Easter Bunny? The Easter bunny can come and visit your store, Easter egg hunt or just hop by for a visit.